Home Page › REVIEWS › TWENTEEN MOM: BOOK REVIEW; I WISH THEY TAUGHT MONEY IN HIGH SCHOOL – SO I CAN START MY OWN BUSINESS RIGHT AWAY
I've always been business-minded even at a young age. I believe that for someone to get rich, having your own business that's not only stable but also income-earning is the way to go. The second part of the book which isI Wish They Taught Money In High School – So I Can Start My Own Business Right Away by Sharon W. Quetalks exactly about how to start your own business even when you have little or no capital and how important it is to take risks when you want to have your own business. It also stresses that it's never too late to start planning and saving up for your dream business.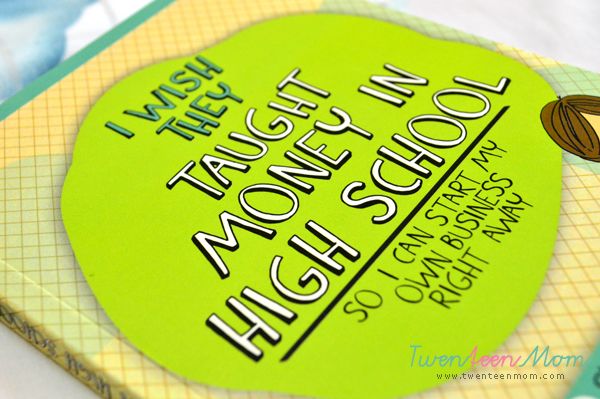 Ms. Que likewise itemized a couple of other business ideas one might reflect on like having an online business and franchising. I highly recommend everyone to buy and read this book not only because of the helpful tips that they'll get but also because it's absolutely enjoyable to read.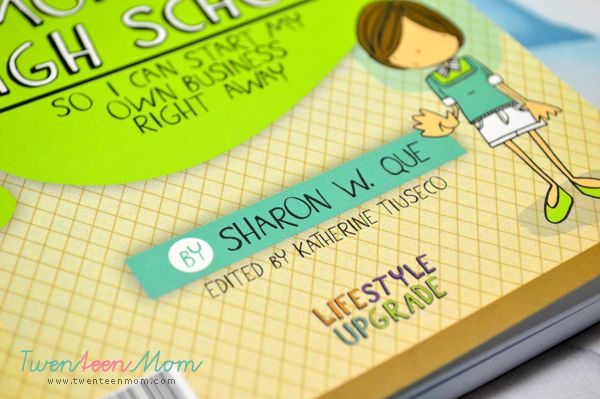 Even those who aren't fond of reading books will like this. Since the book's tone is conversational, it was not difficult for me to understand what the author was trying to say. It has a lot of graphics and different fonts that adds to the book's appeal.
Here's a preview on what's inside this book: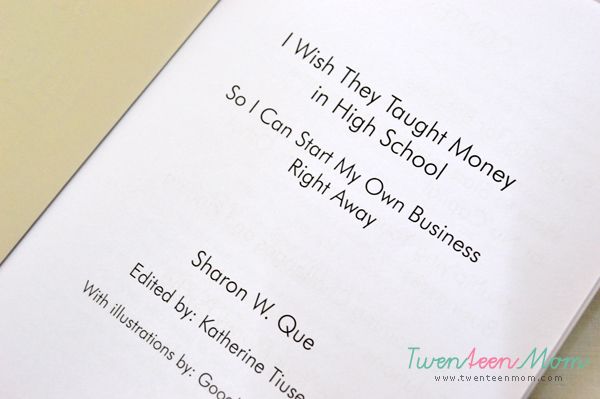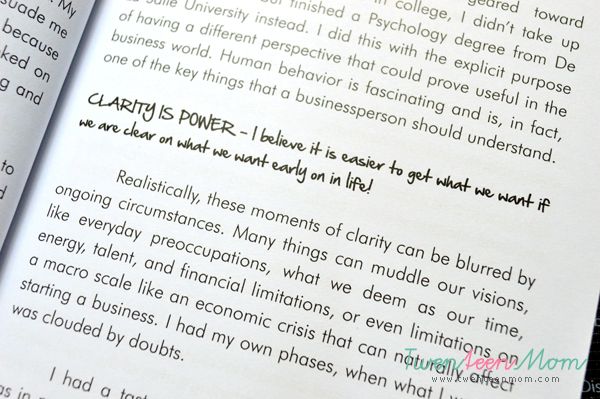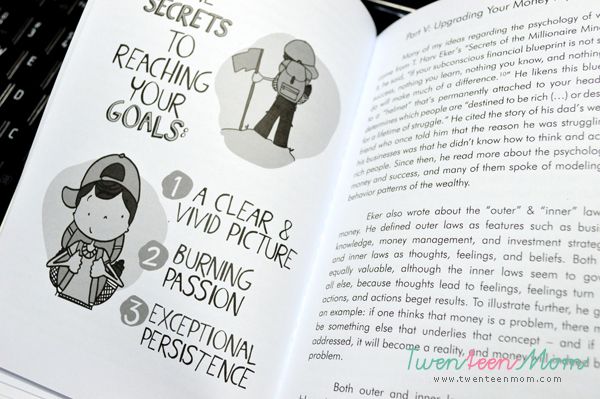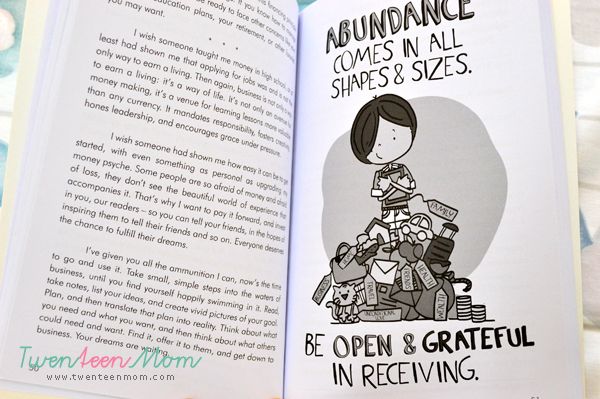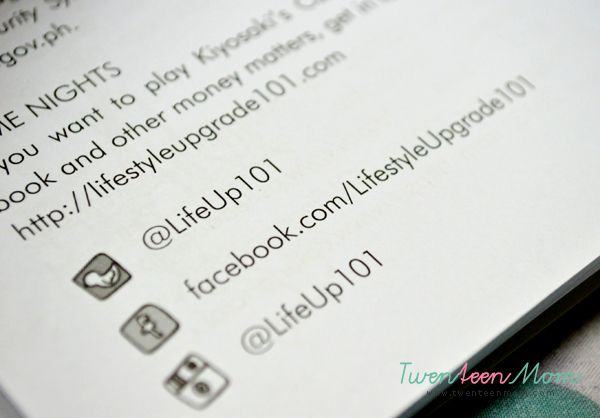 Go grab yourself a copy of I Wish They Taught Money in High School book for as low as P500.00 PHP. Happy reading!
http://www.twenteenmom.com/book-review-i-wish-they-taught-money-in-high-school-so-i-can-start-my-own-business-right-away/