Home Page › REVIEWS › Twenteen Mom: I WISH THEY TAUGHT MONEY IN HIGH SCHOOL – SO I'M NOT DEPENDENT ON MY PAYCHECK Book Review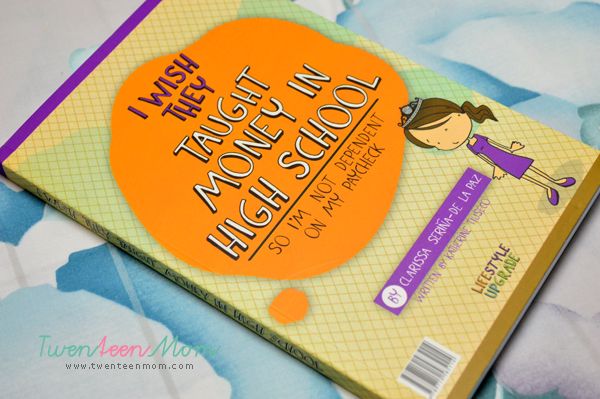 It seems like every year I tell myself that I will be more conscious of spending and would instead save more money for a rainy day. But this is really easier said than done. I try hard to resist buying stuff I don't need but sometimes it's just too difficult. The rising prices of utilities and commodities also make it hard for me to save. That's why when I got the book I Wish They Taught Money in High School, I was again inspired to save those hard-earned money.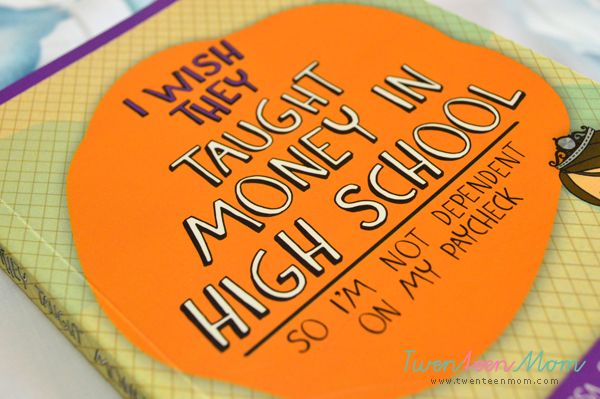 It contains some helpful tips on saving and having a lot of money even if you're still young. Although I'm not one to read books, I must say this was a fun read. Not only because of the interesting topic but also because it's a pretty straight-forward book written in easy to understand English. Even children can probably find this engaging. Everyone should buy and read this book and thus learn from it.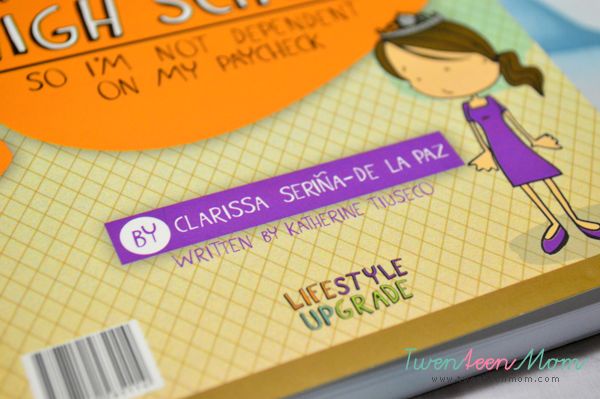 The book has two parts: the first part is I Wish They Taught Money in High School – So I'm Not Dependent on My Paycheck by Clarissa Seriña – De La Paz. Here, the importance of having a passive income is stressed and to stop being dependent on your monthly paycheck.
It contains many practical ideas on how you can increase your income from your regular job and at last be financially self-reliant. The author also emphasizes the importance of investing and altering one's attitude towards money. Furthermore, the book highlights the significance of using your credit card smartly and opening a bank account with a P10K maintaining balance.
Here's a preview on what's inside this book: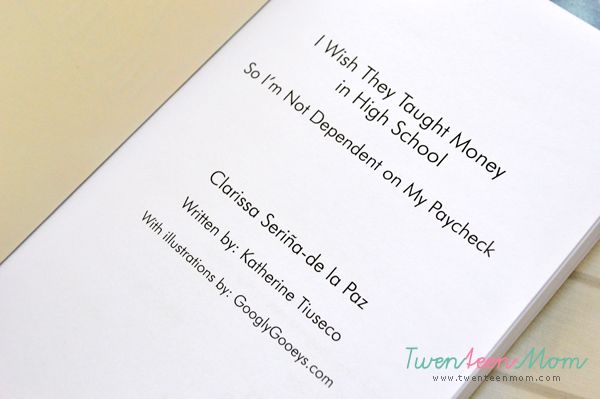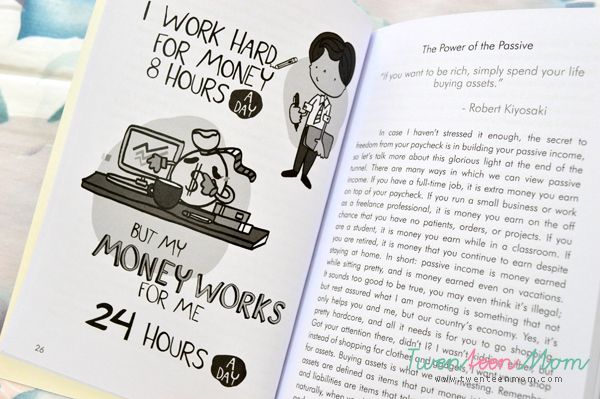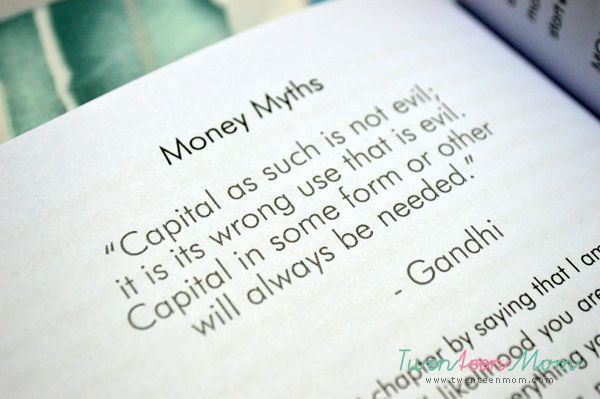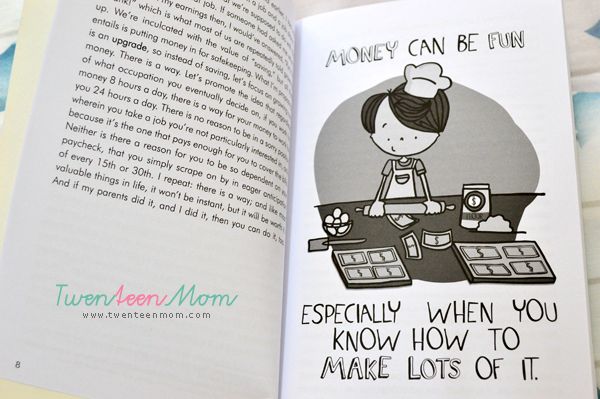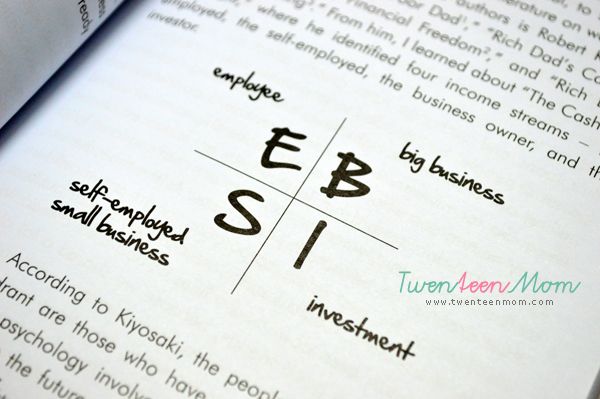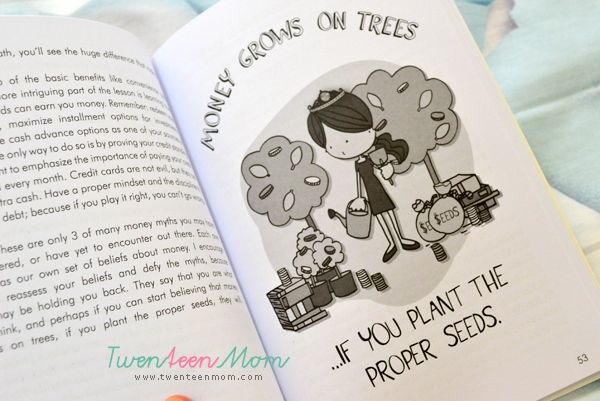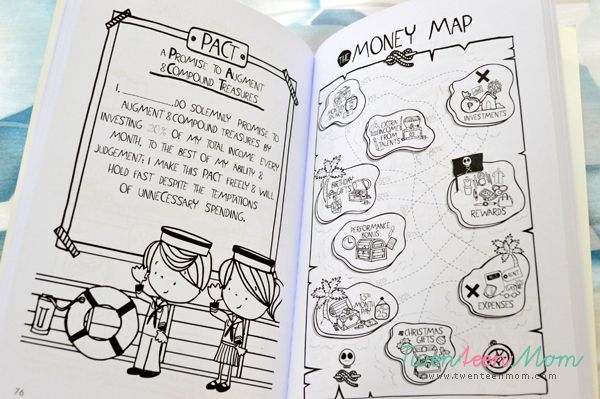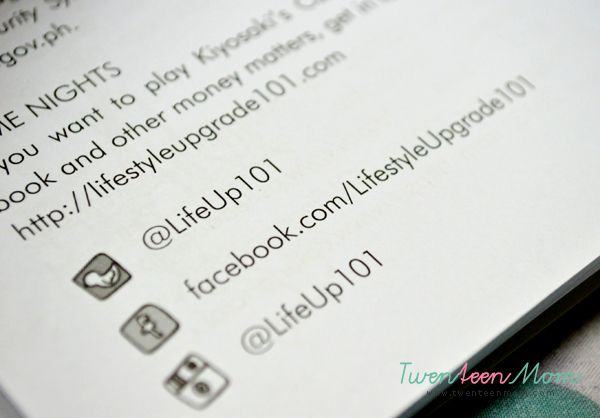 Go grab yourself a copy of I Wish They Taught Money in High School book for as low as P500.00 PHP. Happy reading!
http://www.twenteenmom.com/book-review-i-wish-they-taught-money-in-high-school-so-im-not-dependent-on-my-paycheck/